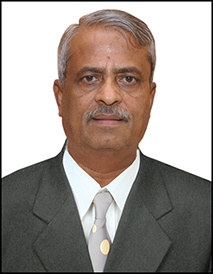 Education is the soul of society as it passes from one generation to another and it can acquire through simple and humble attitude with great respect to teachers. Nothing more simple than greatness ; indeed, to be simple is to be great.
H.B.Rangareddy M.B.B.S.,M.S.,
Secretary
Nursing education needs real commitment and selfless, endeavor with love, passion and perseverance. ... I wish that the students of Vivkananda School & College of Nursing can get proper ambience to learn-grow and develop service temperament for societal development.
Santhosh.H MSc
Administrator