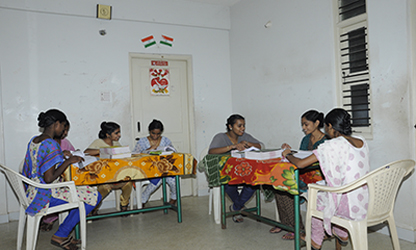 Hostel Facilities
All admitted candidates are requested to stay in the hostel provided by the institution. Separate hostel for male and female students are arranged with adequate facilities. Both Kerala and Karnataka food items are available for the students.
HOSTEL RULES AND REGULATIONS
Staying in the college hostel is compulsory for outstation students.
Steel cot, chair with writing pad, tube light, fans and rack are provided.
Three students are accommodated in a room.
The students should bring his/her own bedding and clothes.
The menu for breakfast consist of Chappathi, Roti, Dosa with Veg Curry etc. according to college mess time table-both Karnataka and Kerala style food.